In the past I have created Christmas Advent calendars. They are such a fun way to countdown to that special day, I have decided to offer a Valentines Day calendar as well. And what makes it even more special is for you to make it yourself at a fraction of the cost.
This cute project uses a Mini Muffin and Cupcake Pan - 24 Cup as shown in my photo (not included in your purchase). These are perfect for filling each one with a little something, such as candies, stickers, money, etc. The cubbies are closed up with a magnet paper circles in which I supply you with the graphics for you to print yourself.
This is perfect because if you already have a Mini Muffin pan you are saving money by not buying it again for this project and if you do not have one they are fairly inexpensive (Wal-mart for under
US $5.00
), re-usable and easy to store. The box version is cute, but where does it get stored when it's not Valentines Day?
Supplies you will need:
Color printer (or you can have the images printed at at an office supply store)
Magnet Sheets - You can purchase these at your local office supply store as well as craft stores. I found it at office supply stores.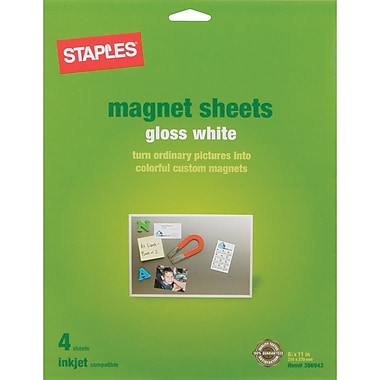 Mini 24 cupcake pan - I found them at
Wal-mart
, you can also get these online
http://www.wilton.com/store/site/product.cfm?id=CE87C281-802D-F658-015D7C75B0499468&killnav=1
Scissors
Ribbon
Instruction:
Please check to see what size diameter your mini cupcake pan is. The pan I used measures a little over 2" at the largest point. If you have a different size, the graphics may need to be adjusted.
Open the graphics files I have sent you and print onto the magnetic sheet according to manufacturers instruction.
Cut out the circles with scissors.
Place the circles over the tin holes.
Some pans have a hole on the top in which you can add a ribbon to hang the calendar. Mine did not and I had my husband drill a hole in it.
Suggestions for what to fill them with (don't fill too much, the magnets are not that strong):
M&M candies or small candies
Kisses
Stickers
Hair Clips
Pony tail holder
Cute small erasers in fun shapes
Kids Tattoos
Money
I.O.U.
The 99 Cent Sore and the
Dollar Tree Store
have great small items. I like to walk the aisle looking for fun things for the kids.
You can purchase my graphics in my
Art Fire shop
and
Etsy shop
.